We're Expanding!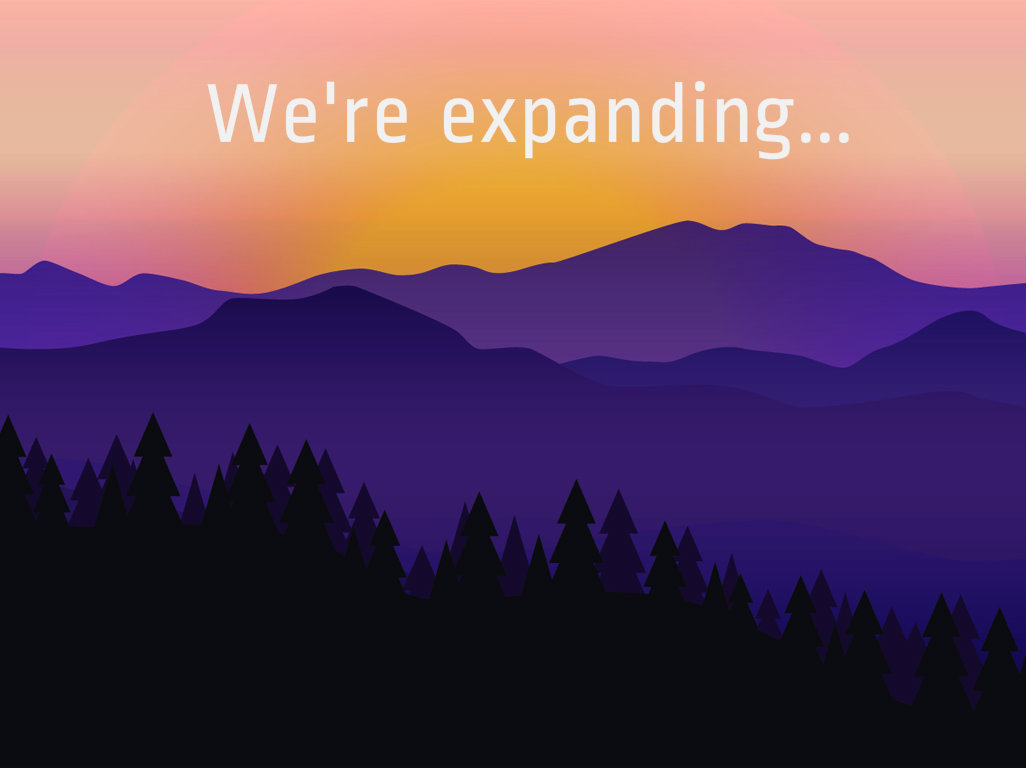 It's been a very busy Summer at Govilon. We've received a large number of bookings over the past few weeks and we now have more schools and colleges coming to us than ever before. This is really great news, as it means that we will be working with a larger number of young people from all over the country. It also means that we are expanding our staff team, to add value to what we are doing and to ensure that we're growing at the same rate as our bookings! At Govilon, we've always believed that the quality of our staff is imperative and we regularly receive feedback to echo that sentiment. We are careful to employ Instructors who have a deep-rooted passion for outdoor education, and who care sincerely about developing young people. Our Instructors are professionals, who have worked over a long period of time to gain qualifications and a vast amount of experience. Their knowledge is profound and their dedication is plain to see.
So, if you're a really passionate Instructor who would be interested in joining a dynamic team of professionals – please get in touch with us. We would be happy to receive your CV, along with a brief covering letter. You can send these to info@govilon.org.uk or to our postal address.
There is lot going on at Govilon at the moment. We'll have more updates soon!