Fun in the sun!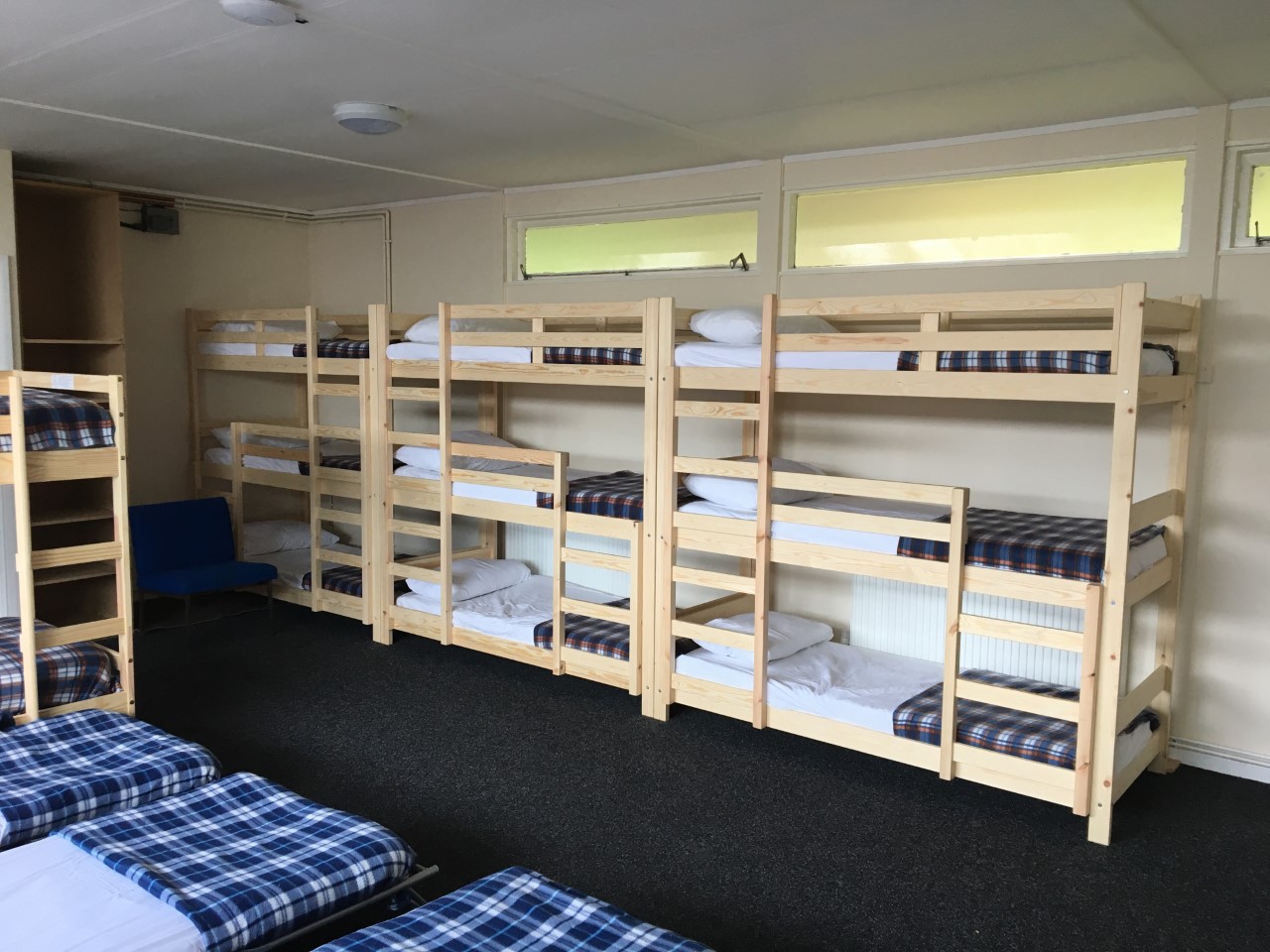 At last, after a Winter that felt longer than the Ice Age, it seems as though Summer has finally arrived in Wales!
With the sunshine upon us, the time has come to make more improvements to the Centre, to further enhance our visitors' experience. The lounge area at the back of the site, which we converted from a tired classroom space two years ago, has been crying out for some adjoining toilet and washroom facilities. Last week, we started the process and building work is now well underway. Once it's complete, it will take our total number of washrooms/bathrooms up to ten, including a total of sixteen showers.
We really hope that our visitors, past and present (including our seasoned Govilon veterans) can see how passionate we are about continually developing the Centre. We're looking forward to a (very) busy second half of the year!