The 'After' - Govilon Has Grown!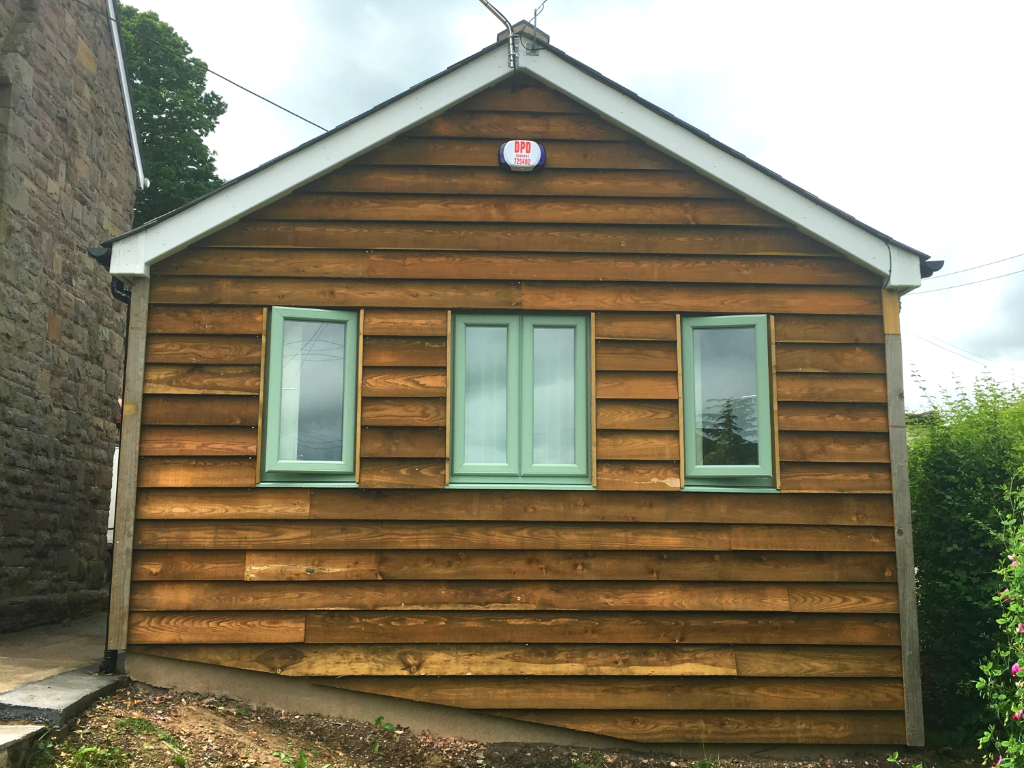 Done and dusted! After several months of preparation and toil, the Govilon new building project is finished! The additional space created, along with an interior reshuffle, has enabled us to increase our capacity to a fantastic 52 beds. Since this was always the key aim of the project, we are really excited to have brought it to fruition.
The Centre has already taken several new bookings for larger groups, both schools and corporate; including one from Jaguar Land Rover, who filled the place with their Engineers last weekend.
'Team Govilon' is looking forward to many new possibilities from here, and to welcoming more people through the doors than ever before (...and down the rivers, through the caves, up the mountains!)