Govilon go responsive...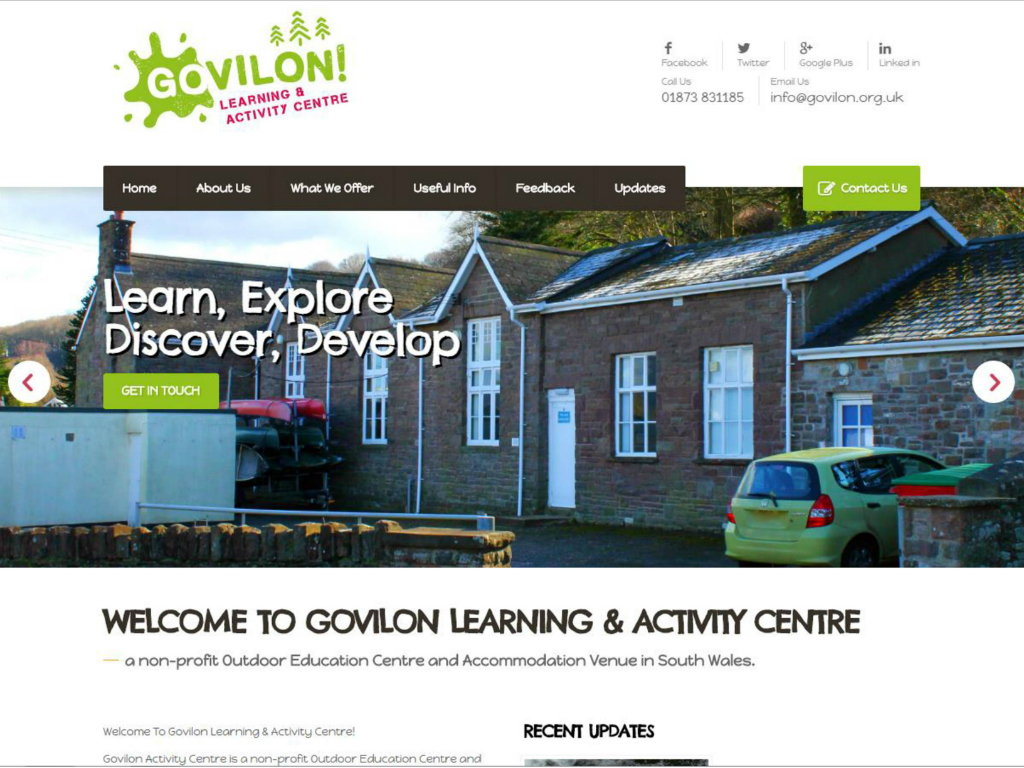 Hoorah, the responsive site is here! In today's modern World, such a large number of people are accessing the internet on-the-move, so it was time for us to upgrade our website. The site you see before you is now fully responsive, so it should display nicely on your mobile or tablet. If you notice something that doesn't quite work properly, please get in touch and let us know. We're always looking to improve things here at Govilon!
We hope you enjoy browsing the site and that you find everything you're looking for. If you would like to get in touch with us, just click here or call 01873 831185.