Merry Christmas 2017!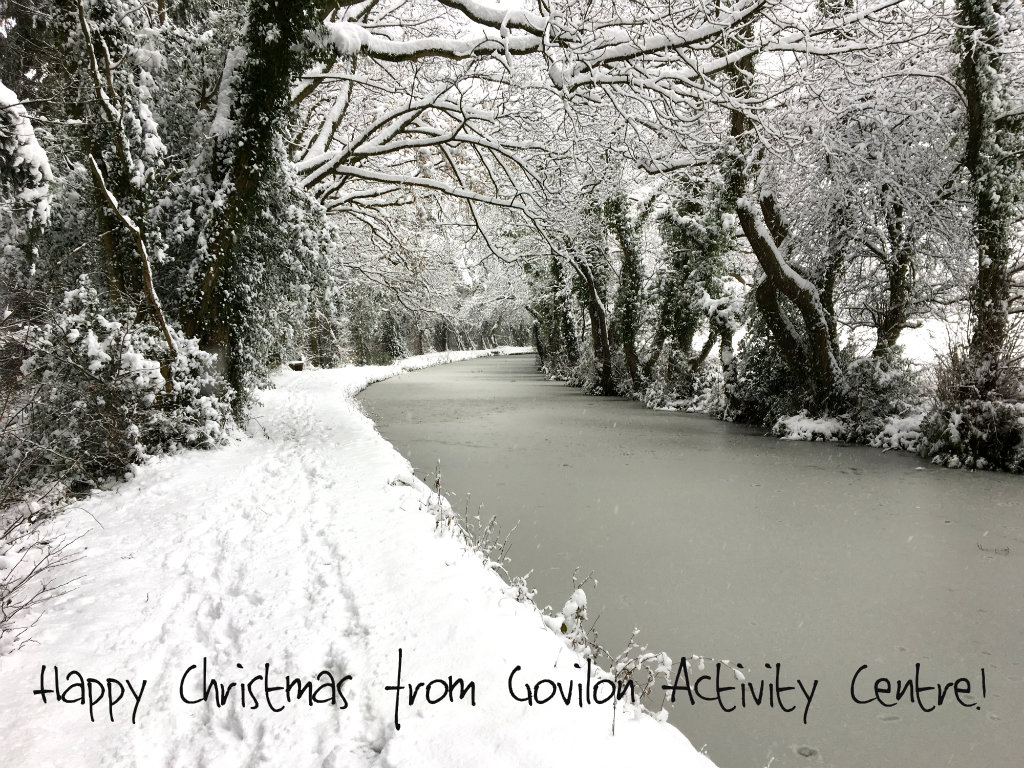 It's been a busy and exciting year at Govilon. As we look forward to Christmas and on to the New Year ahead, it's time for us to reflect on a fantastic twelve months here at the Centre.
First and foremost, we would like to thank all of the schools, organisations, youth groups, sports clubs, families and friends who have visited us this year. Whether they were coming to Govilon for the first time or returning for the umpteenth, we really appreciate their support.
Back in the Spring, we finished our latest building project, which has enabled us to increase our maximum capacity to 52. Having had several bookings reach this number already, we look forward to many more groups visiting us in 2018 - both large and small.
So here's to next year and to the next part of the Govilon journey. Merry Christmas and Happy New Year to everyone!