The 'During'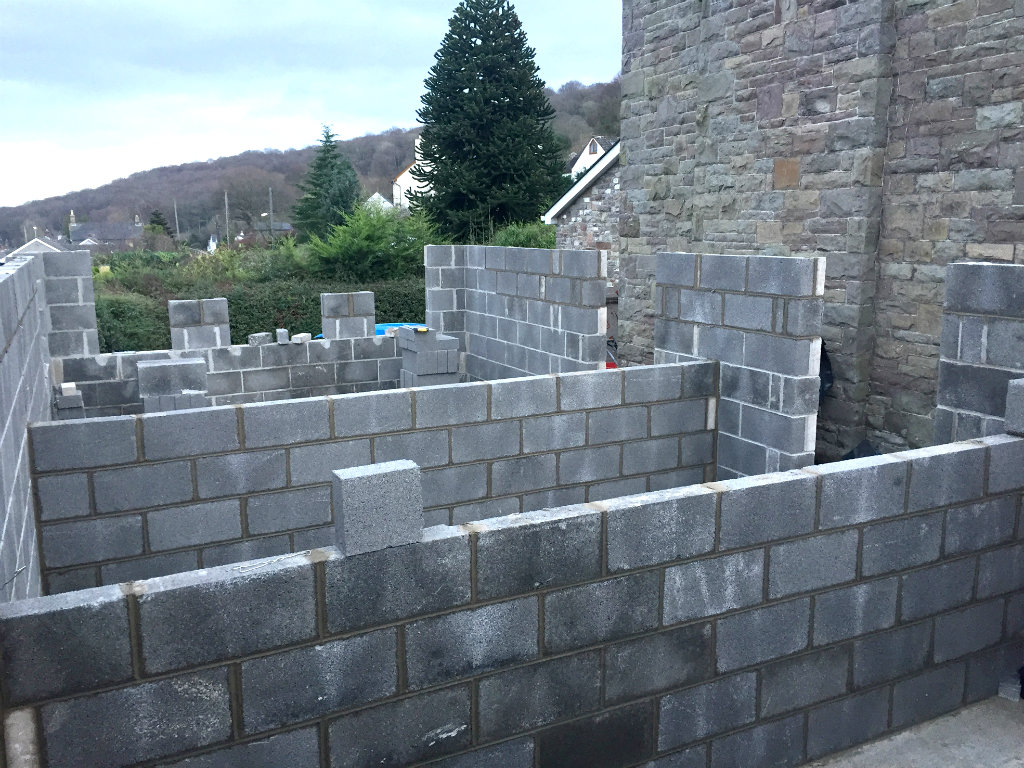 Over the last five weeks or so, the Govilon workforce has been toiling over our new building project. The builders have braved the wind, the rain and even the snow to keep the schedule on track. They did abandon the site for a few days, however, muttering something about 'Christmas' and 'New Year' as they downed their tools...
Here is a selection of photographs to show the progress to-date. We're all really excited to see the building take shape, as we plan and discuss how we are going to utilise the new area. Invariably, we are looking to free-up some more space in the main Centre, and to improve the facilities for our visitors. We are continually striving to make the Govilon experience as homely and enjoyable as possible for our much-valued customers. As such, we're really looking forward to the completion of this project.
More 'during' photos to follow, as we approach completion!