Students Triumphant!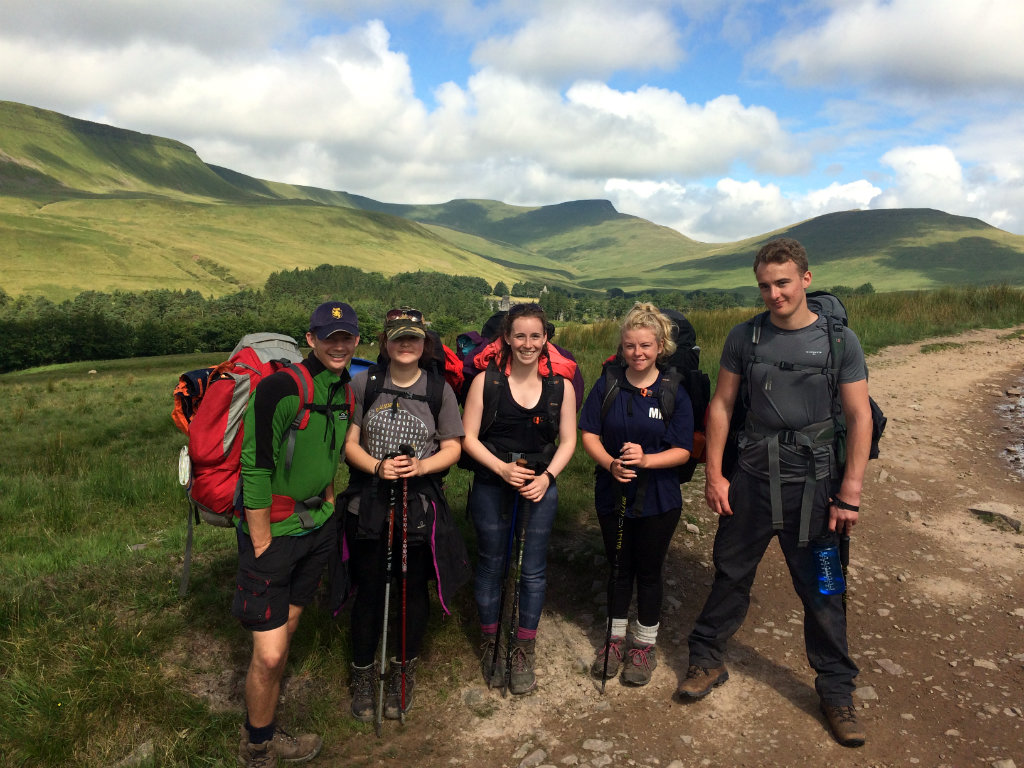 Last week, five students from Southfield School expeditioned through the Brecon Beacons for their Gold Duke Of Edinburgh's Award. We've had some mighty warm weather of late, so the group woke up at 5am each morning, in order to walk during the cooler part of the day. Their attitude and commitment was a credit to their school and they should be very pleased with their efforts. 
We wish them all the very best with the remainder of their DofE Award, and good luck in September when they go to University!