The 'Before'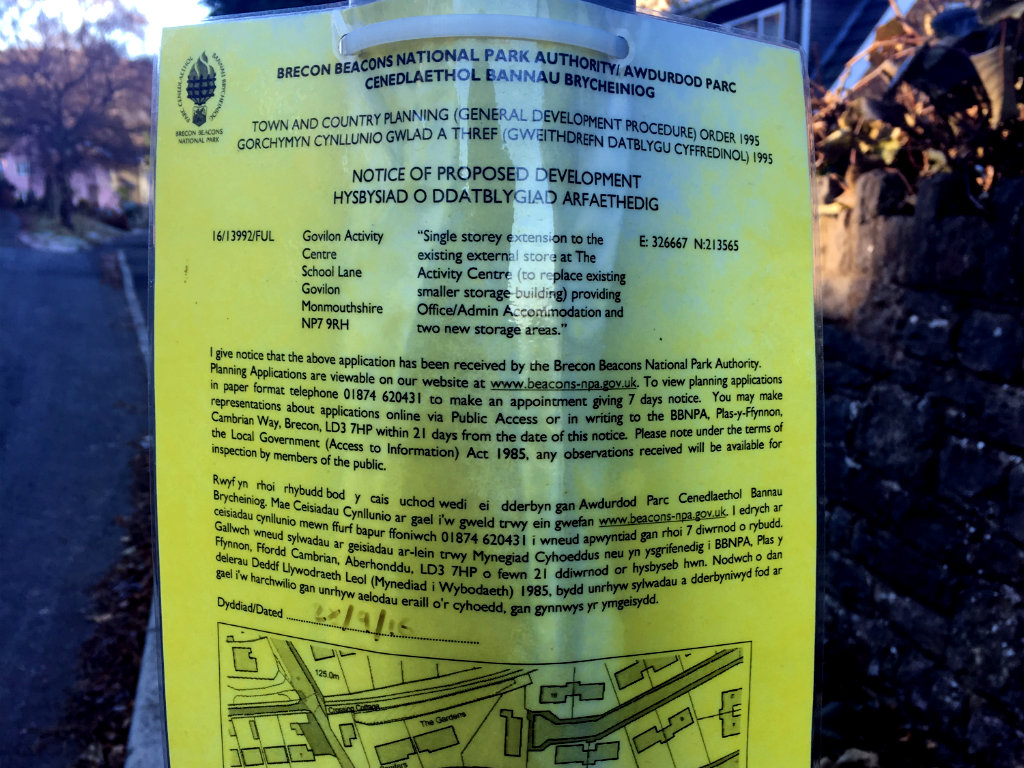 Some great news! We're having some building work done over the Winter, which we are really excited about. We've kept it 'hush hush' for ages, but the time has finally come to let everybody know what we're up to! Back in the Spring, we applied for planning permission to demolish the old external food store, and replace it with some brand new buildings.
The new buildings will free-up space in other parts of the Centre, giving us more usage options and indeed more space in the near future.
Below are some 'before' shots of the existing food store. Look out for plenty of 'during' photos over the next few weeks...and of course the 'after' when it's all done!